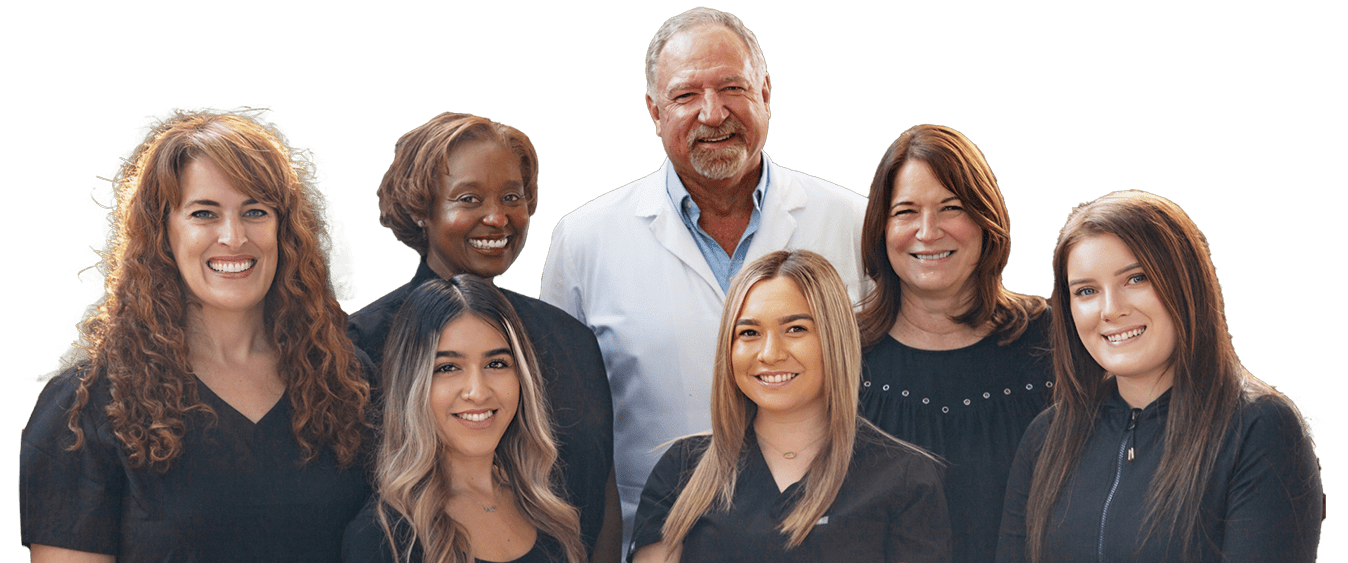 Zirconia Crowns for Kids
Zirconia has been used in major medical procedures like hip replacement for many years due to its strength and biocompatibility. It took the dental industry until the early 2000s to catch up, beginning with adult dental procedures such as dental implants, root canals and dental crowns. In 2010, zirconia became available for use in pediatric dentistry. Michael Colleran DDS outlines some benefits of zirconia dental crowns for kids below.
The use of white zirconia results in a durable and visually pleasing stainless-steel crown. As the strongest non-metal material available on the market for use in restorative pediatric dentistry, it has allowed kids to enjoy natural-looking dental solutions they can rely on for:
Damaged, chipped, or broken teeth
Abnormal tooth development
Significant dental decay
Damage from cavities in early childhood
Michael Colleran DDS may choose a crown restoration to protect a compromised tooth from breakage that the process of filling a tooth may cause. Zirconia crowns don't stain, chip, or break and are resistant to plaque and decay. 
If you have any questions about zirconia crowns for kids or would like to schedule an appointment, get in touch today!
The content of this blog is not intended to be a substitute for professional medical advice, diagnosis, or treatment. Always seek the advice of qualified health providers with questions you may have regarding medical conditions.