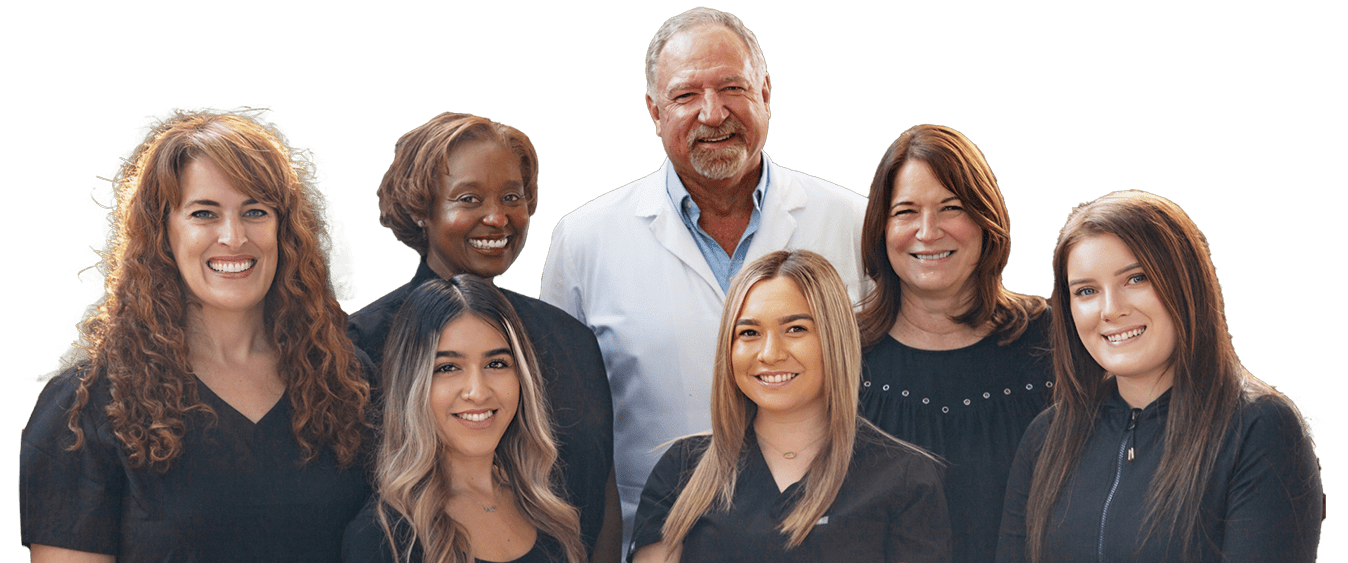 Meet Our Dentist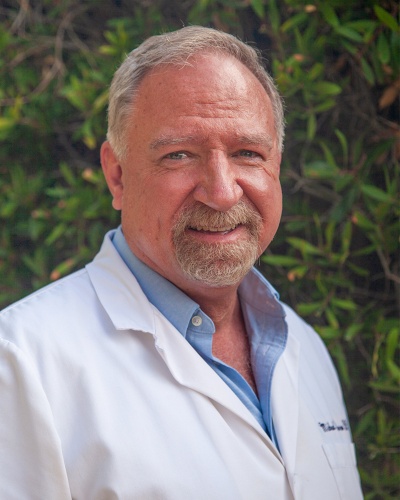 Dr. MIchael Colleran, DDS
Dr. Michael Colleran was raised in Burbank, California. He attended Cal Poly, San Luis Obispo for his undergraduate studies and the University of the Pacific, School of Dentistry in San Francisco for his professional training. After graduating, Dr. Colleran moved to the Sacramento area where he ended up practicing in Placerville and Citrus Heights. With a desire to get closer to family, he moved to the Central Coast in 2002 and purchased a dental practice in San Luis Obispo.
Each year Dr. Colleran spends more than 150 hours in ongoing education in dentistry to stay abreast with the newest techniques and technology and the latest in basic dentistry and "old school" techniques that have been updated.
Dr. Colleran is a nationally renowned dental author, lecturer, and expert on laser dentistry. He has spoken across the country on laser dentistry and had articles appear in several professional journals. He is also sought after by dental manufacturers as a consultant for product evaluation and research. Dr. Colleran is an instructor for the Institute for Advanced Laser Dentistry, which teaches LANAP and other laser dental procedures to dentists from across the globe.
Dr. Colleran spends his free time playing with his lovable yellow and chocolate labs. You can also find him out on the waters of Lake Nacimiento or Lake Shasta water skiing.
Meet Our Team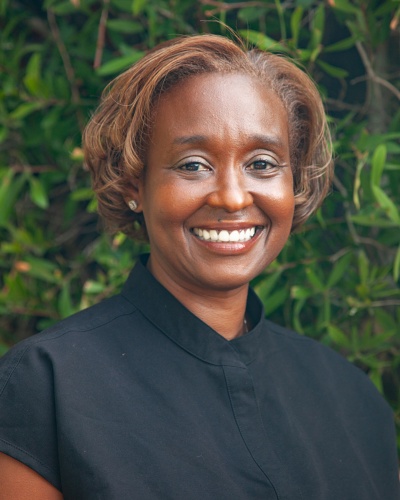 Sonja C.
Office Manager
Sonja graduated from Dental Assisting School, in 1991. In her career, she has had the wonderful privilege of being able to work with several skilled dentists and Dr. Colleran has fit the mold as well.
Sonja started working with Dr. Colleran in 2011 and since day one she has been impressed with his work and the care he provides his patients. Not to mention the many days they spend laughing and having a good time at work. As was quoted by a patient, Sonja feels like she is at Disneyland every time she walks into the practice for work. Starting in 2017, she changed careers to Manage the office and has been enjoying that challenge as well.
When not in the office, Sonja enjoys immensely spending time with the love of her life for 35 years and their 3 beautiful grandchildren, going to the beach, hiking and just having a good time.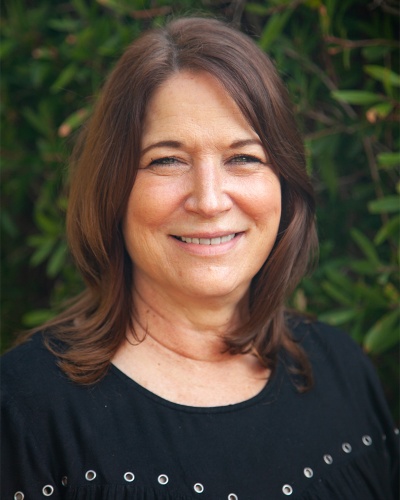 Jean S.
Hygiene Coordinator
Jean spent her working career in the customer-centric industry, helping to make life better for people just like you. She found Dr. Colleran's office as a new patient after moving to Avila Beach from Salt Lake City, last year. Her experience with Dr. Colleran and his team was beyond exceptional so when she was asked to join the practice as a team member, she said YES, and she is so glad she did.
When Jean is not at work, you can find her exploring the central coast with family and friends, riding her beach cruiser, on her paddle board, and reading a good book in the sunshine.
Jean looks forward to meeting you and helping you take excellent care of your dental health.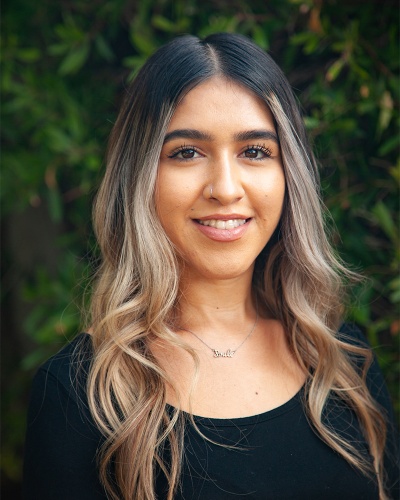 Denisse R.
Registered Dental Hygienist
Ever since as a young girl, Denisse enjoyed visiting the dentist. She went on to graduate from dental hygiene school in 2020. As a dental hygienist, she is committed to providing a positive experience for patients and spends a lifelong journey learning about the oral cavity so that she can always accommodate treatment to each patient's needs.
When not at work, Denisse enjoys beach days, playing soccer, reading, hiking, and going to the gym. She was born and raised on the central coast and she is looking forward to meeting locals and those who are not local but have chosen the beautiful central coast as their home.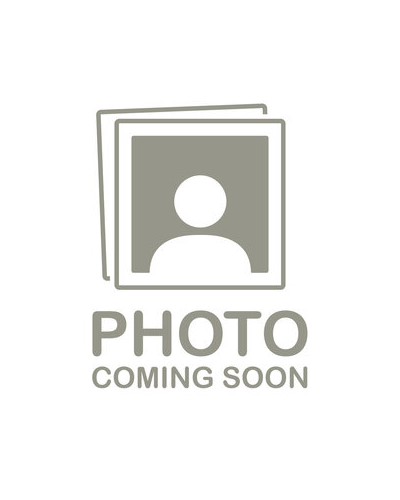 Shayla R.
Dental Hygienist
Bio coming soon…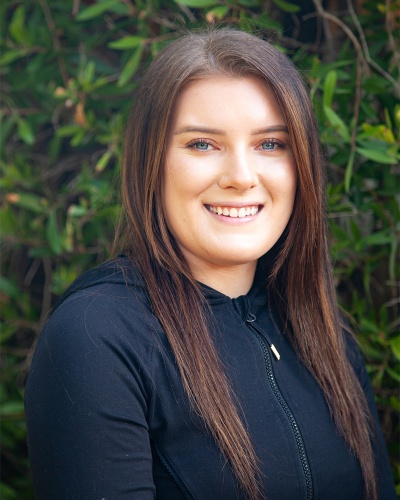 Kailey F.
Lead Dental Assistant
Bio coming soon…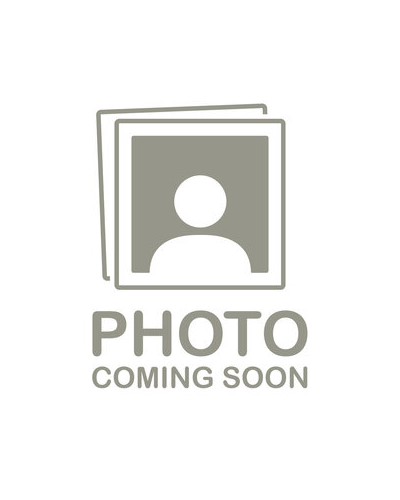 Ashley
Registered Dental Assistant
Ashley has been a member of our office since November 2022. She moved to the Central Coast in 2006 from Bakersfield CA. Ashley has been working in the dental field for over 15 years and is very much a people person. She strives to put a smile on everyone's face and help patients feel welcome. She is passionate about getting to know all of our patients and making sure they receive quality service. In her free time, she enjoys spending time outdoors with her daughter Ava.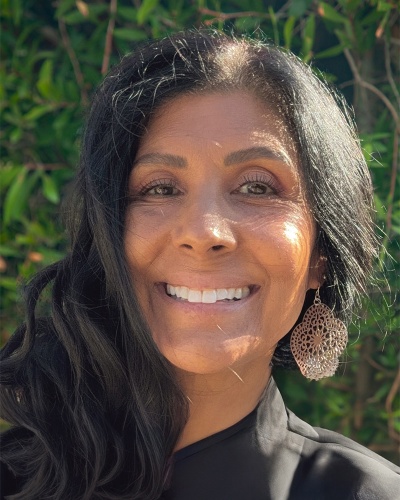 Leilani
Registered Dental Assistant Extended Functions
Leilani absolutely loves what she does. She has over 20 years of experience in the dental field and recently completed her extended function certification. Leilani has a tremendous appreciation for dentistry, as it allows her to demonstrate her artistic ability. Moreover, it gives her a chance to change lives and bring people back to their best, healthy smiles. She views Dentistry as a medium to showcase her passion and is proud to be sharing this passion with her patients. Leilani is committed to making her patients feel like they are part of her dental family.