Change Your Smile & Your Life…
Comfortably & Confidently
Providing the most compassionate, gentle, and positive dental experience for your whole family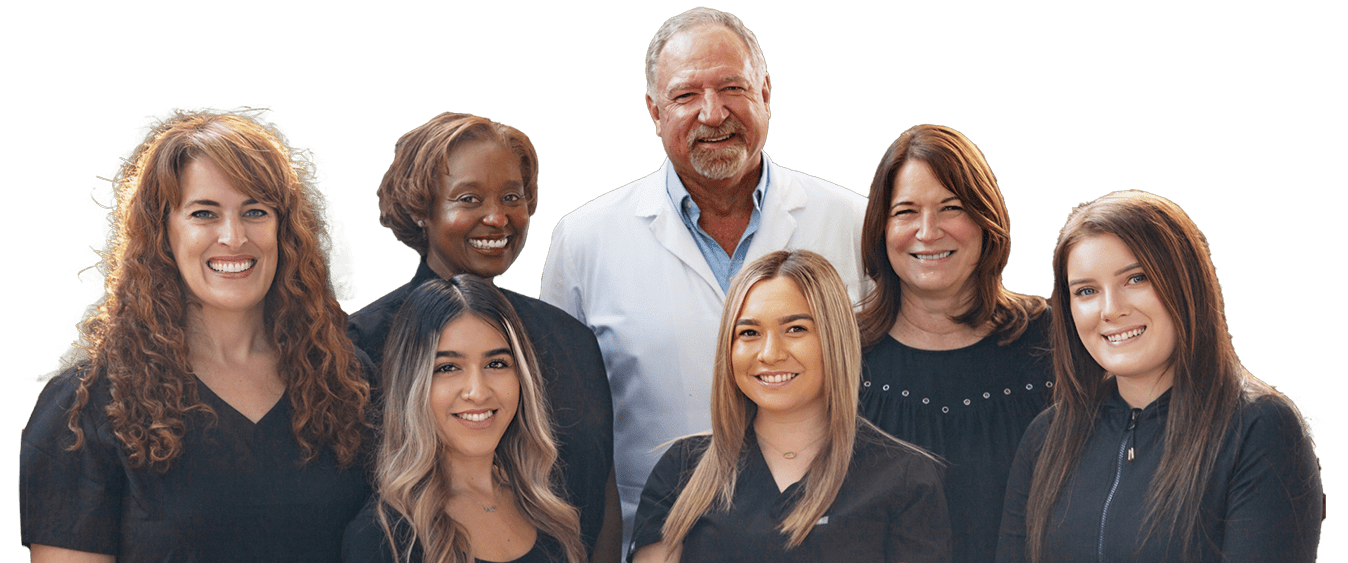 What You Can Expect
We lay a strong foundation for your family's life-long oral health and ensure optimal well-being for every age - from children to seniors.
Relationship-Driven
We are here to build a personal and meaningful relationship with you and develop unique treatment plans to improve your oral health.
Comfort Is Our Priority
We want you to enjoy every dental appointment. That's why we offer sedation options so you can feel at ease while you get the dentistry you deserve.
Friendly & Compassionate
Our caring team offers complete dental care in a welcoming atmosphere your whole family can enjoy.
No Insurance, No Problem
To help you and your family get the exceptional dental care you need without breaking the bank, we offer an affordable in-house Patient Savings Plan. More information...
Meet Michael Colleran, DDS
Dr. Michael Colleran was raised in Burbank, California. He attended Cal Poly, San Luis Obispo for his undergraduate studies and the University of the Pacific, School of Dentistry in San Francisco for his professional training. After graduating, Dr. Colleran moved to the Sacramento area where he ended up practicing in Placerville and Citrus Heights. With a desire to get closer to family, he moved to the Central Coast in 2002 and purchased a dental practice in San Luis Obispo.
Each year Dr. Colleran spends more than 150 hours in ongoing education in dentistry to stay abreast with the newest techniques, technology, the latest in basic dentistry and "old school" techniques that have been updated.
Dr. Colleran is a nationally renowned dental author, lecturer, and expert on laser dentistry. He has spoken across the country on laser dentistry and several of his articles have appeared in professional journals. He is also sought after by dental manufacturers as a consultant for product evaluation and research. Dr. Colleran is an instructor for the Institute for Advanced Laser Dentistry, which teaches LANAP and other laser dental procedures to dentists from across the globe.
Dr. Colleran spends his free time playing with his lovable yellow and chocolate labs. You can also find him out on the waters of Lake Nacimiento or Lake Shasta water skiing.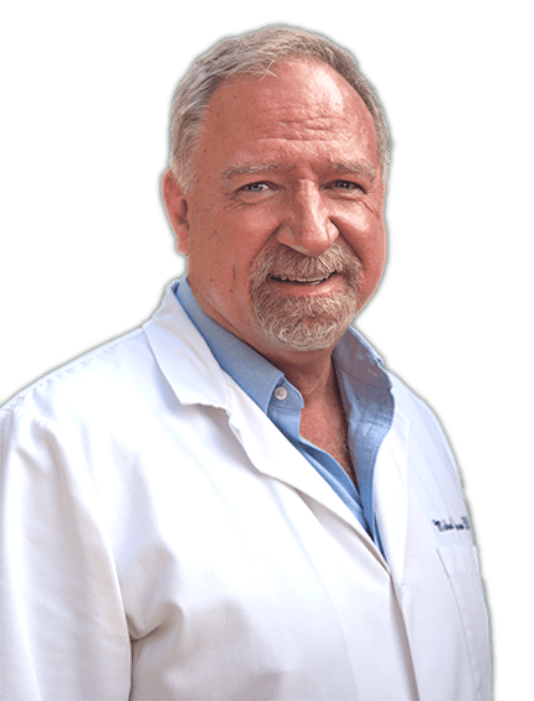 Get The Smile You Deserve
in 3 Easy Steps
Whether you seek preventive care or help with dental issues like discoloration, chips, cracks, crowding, or gum disease, Dr. Colleran is here to provide expert guidance and treatment in just three simple steps.
Step One
Schedule your appointment with our professional and friendly team.
Step Two
We will listen to all of your concerns and together we will create a comprehensive treatment plan to meet your oral health goals and budget.
Step Three
Experience comfortable and personalized dental care; achieve a beautiful, healthy smile; and improve your oral health.
Testimonials
Why our San Luis Obispo Patients Smile
"Doctor Colleran and his team are personable and professional. The office has a very friendly atmosphere and I like that this is a small private practice. This was my first visit so only had an oral examination + cleaning and was very pleased with the timeliness and care. Going to the dentist is not typically a joy and Dr. Colleran's team made me feel at ease, gave me a fair assessment and treatment for my hygiene."
"Dr. Colleran and his staff are excellent in all ways. I always feel very comfortable with them and trust them to efficiently and professionally handle all my dental issues. I even went through Invisalign braces with Dr. Colleran and could not be more pleased with the results. I had an excellent Hygienist and she cleaned my teeth and checked my mouth for any problems and I actually look forward to this process with her. The entire staff is to be much commended for their work."
"I always get the best care possible when going to Dr. Colleran's Office: great staff, great dental hygienist, great Dentist! I've had some complicated dental care needed which Dr. Colleran and his staff handled with outstanding competence and with very pleasant chair side manner. The same goes for the routine dental care. They are fantastic!"
"I had not been to the dentist in over 10 years because I don't like the dentists I have been to in the past.  My first visit with Dr. Colleran's office was overall a great experience for me.  All the staff  was friendly, worked great together and they are very knowledgeable and passionate about what they do which was refreshing.  They were not pushy but made recommendations of future work needed with no pressure.  I will continue going there but routinely as I should.  I highly recommend his office! :)"
"Well first off, I was referred to Dr. Colleran by my father, who is a patient of his. I have been very pleased with the orthodontic work that has been done on my father, so I figured it was worth it to go ahead on get myself in there... Could not be more pleased with the initial consultation, and very much look forward to the future! Great atmosphere, everyone is super friendly, and just an all around great experience."