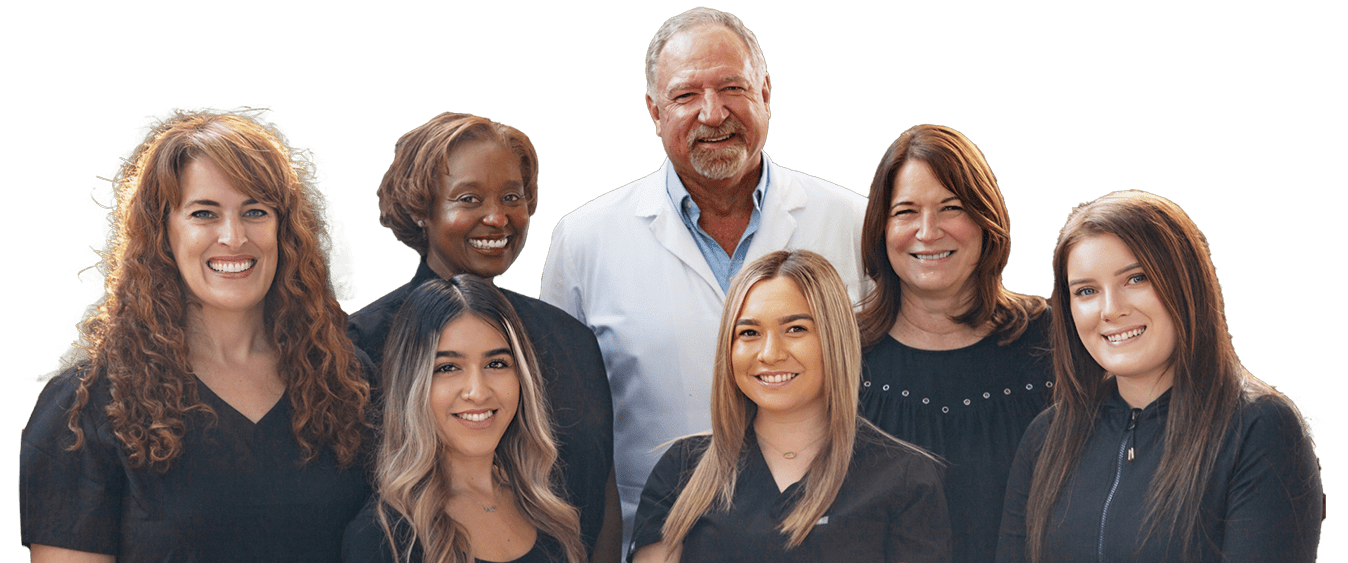 Patients rave about Invisalign®
If you have put off straightening your teeth because of the embarrassment metal wires and brackets may cause, you don't need to wait any longer. Dr. Colleran in San Luis Obispo, California can straighten your teeth without the hassle of traditional braces. With the Invisalign clear aligner system your smile will shine all the way through treatment.
Can Invisalign correct my issues?
If you are enduring any of these common issues:
Gapped teeth
Overbite
Underbite
Open Bite
Crowded teeth
Crossbite
Invisalign clear aligners can help. Invisalign clear aligners are transparent, comfortable, and can be removed for eating, brushing, and flossing. Straighten your teeth comfortably with Invisalign.
Take control of your oral health & call today to schedule!
We are proud to offer a comprehensive mix of services to provide all of your family's dental needs under one roof. We have an outstanding team who can't wait to meet you.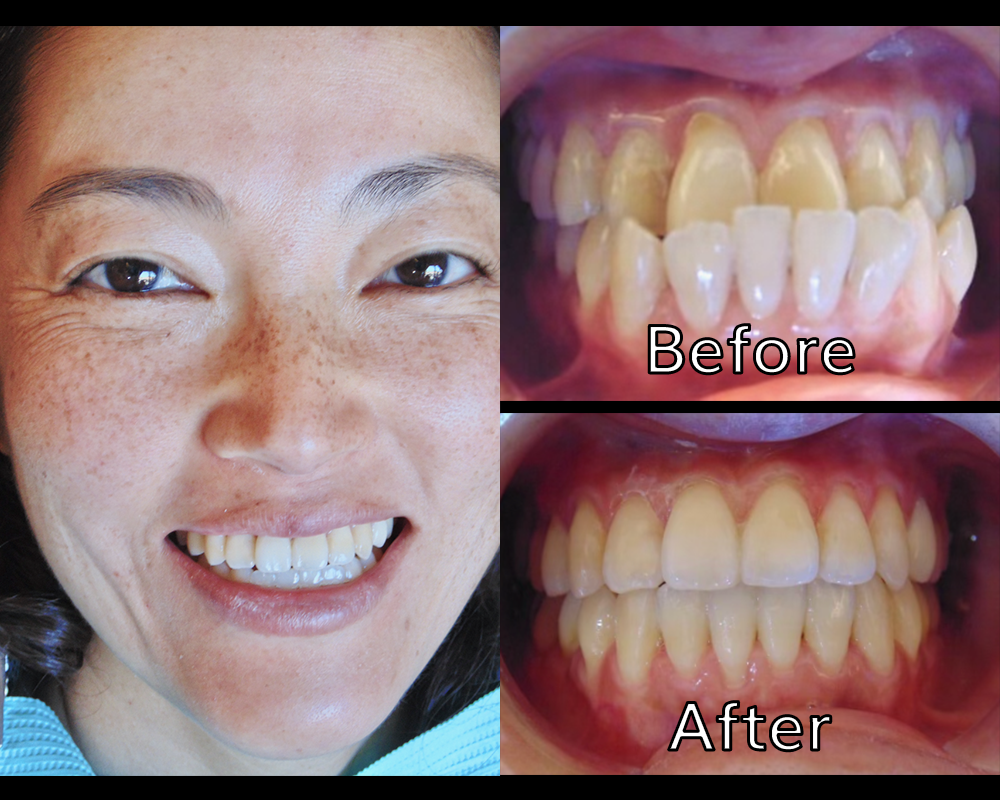 Why you will love your Invisalign®
Aligners are removable so you can easily eat without the limitations of traditional braces.
Invisalign is discreet.  The trays are nearly invisible so most people won't even know you're wearing them!
You can easily remove the aligner trays to clean them and your teeth.  Maintaining good oral hygiene is easy!
The aligner trays are smooth and comfortable with little to no irritation.  You won't get that with braces!
You'll get the same beautiful, confident smile without the embarrassment of wearing metal braces!
How does Invisalign® work?
The first step in the process is to come in for a consult with Dr. Colleran. If Invisalign is a good option, you will have x-rays, photos, and impressions of your teeth taken in order to develop a custom treatment plan.
Based on your individual treatment plan, a series of clear aligners are made just for you. You will then wear a series of aligners until you achieve the results you want.
You can remove them to eat, brush, and floss. As you replace the aligners your teeth gradually shift. The entire process start to finish usually takes about a year.
There are many benefits to straightening ones smile. Most think that orthodontics is simply a cosmetic solution; however the benefits of correcting bite issues go far beyond aesthetics.
Contact Us Today for Your FREE Invisalign® Consultation
Health benefits of
teeth straightening
If you are noticing some symptoms of gum disease like swollen, red, and bleeding gums, it may be a result of your teeth being overcrowded or it may be due to gaps between teeth.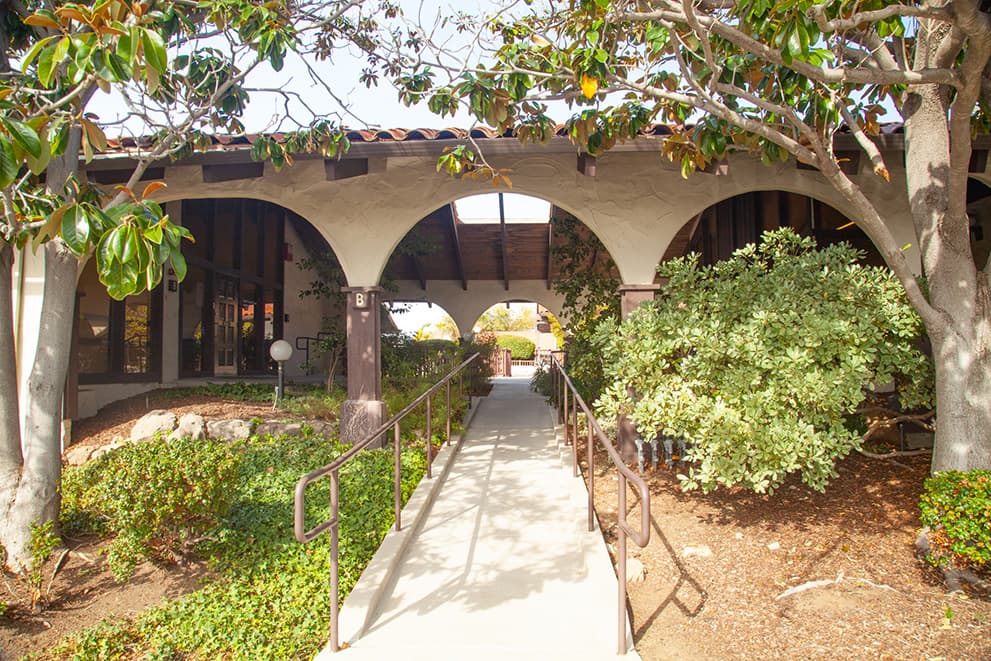 When teeth are not straight, the gums surrounding the teeth may be more difficult to keep clean and this can lead to periodontal issues. When teeth are aligned, the gums fit better around the teeth providing the best natural defense against infection.
Other health concerns that may be a result of crooked or misaligned teeth include improper bite, speaking or chewing difficulty, increased wear on the tooth enamel, as well as jaw issues.
Choosing to straighten your smile will not only give you a beautiful straight smile, but will also improve your oral health.
If you are worried about the potential cost of teeth straightening, we want you to know that we are proud to offer our patients in-office financing options so you don't have to choose between your other responsibilities and your dental health.
It is a fantastic time to get the straight smile you desire. Come on in and talk to the team about the best option for you. Give us a call at (805) 250-0324 or Schedule Online.
*Dr. Colleran is a general dentist offering orthodontic treatment in San Luis Obispo.
"Friendliest and most inviting dentist office I have ever been to. The staff here are excellent, they never once made me feel out of place and always made me feel extremely welcome. Every time I leave I have a smile on my face!"
– Sydney B.
---
"Love this orthodontist! He is phenomenal! Excited for my Invisalign!"
– Joe M.
---
"Dr. Colleran and his staff are excellent in all ways. I always feel very comfortable with them and trust them to efficiently and professionally handle all my dental issues. I even went through Invisalign braces with Dr. Colleran and could not be more pleased with the results. I had an excellent Hygienist and she cleaned my teeth and checked my mouth for any problems and I actually look forward to this process with her. The entire staff is to be much commended for their work."
– Nancy D.