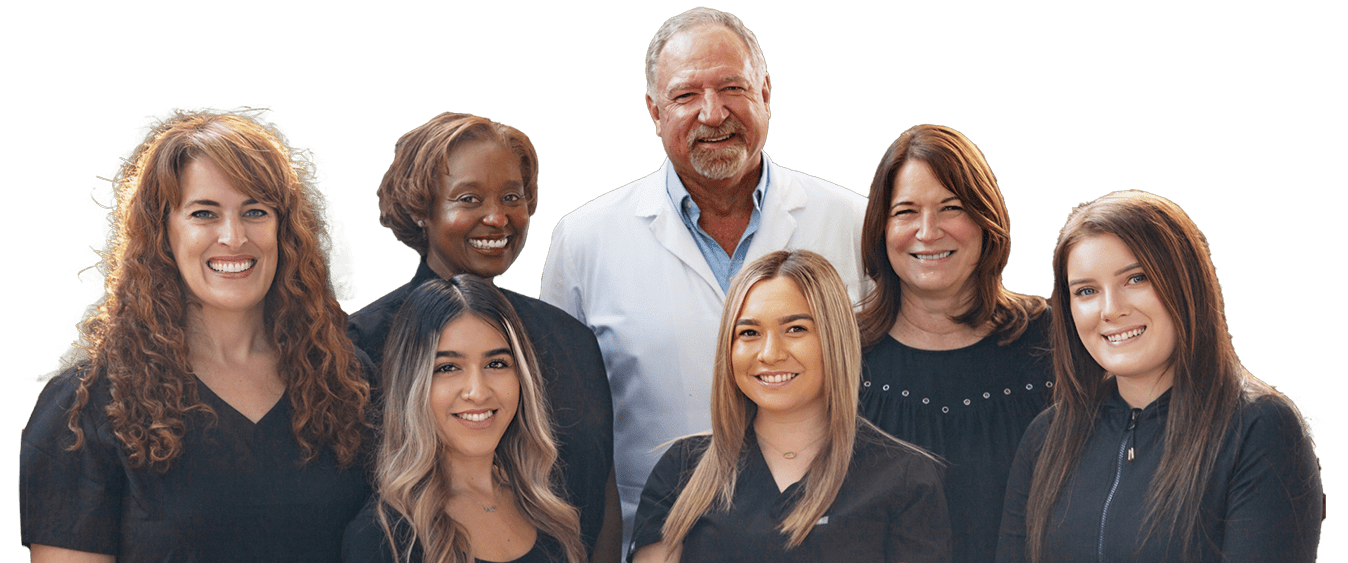 How Long Will I Have to Wear a Retainer?
You've worn your braces or aligners, kept your checkup appointments, and followed treatment instructions from Michael Colleran DDS. You love your new smile, but it's not over yet—how long will you have to wear a retainer? There are two types of retainers: removable and fixed.
Removable retainers are taken out of your mouth during your oral hygiene routine or while eating. Removable retainers should be worn full-time for at least 12 months following removal of your braces. If your teeth have stopped moving, you may get the go-ahead for night wear only. However, some people may wear them at night indefinitely. Removable aligners include those used for clear aligner orthodontics systems.
Fixed retainers are held in place after being cemented to the backs of your teeth. They are typically worn for several years.
This may not be the news you had hoped to hear, but you've put a lot of time and money into your beautiful new smile. If you want that gorgeous grin to be a permanent part of your life, you have to do all you can protect it.
Michael Colleran DDS can answer questions about retainer use and any other dental concerns you may have. We'd here to help, so get in touch with us anytime!
The content of this blog is not intended to be a substitute for professional medical advice, diagnosis, or treatment. Always seek the advice of qualified health providers with questions you may have regarding medical conditions.