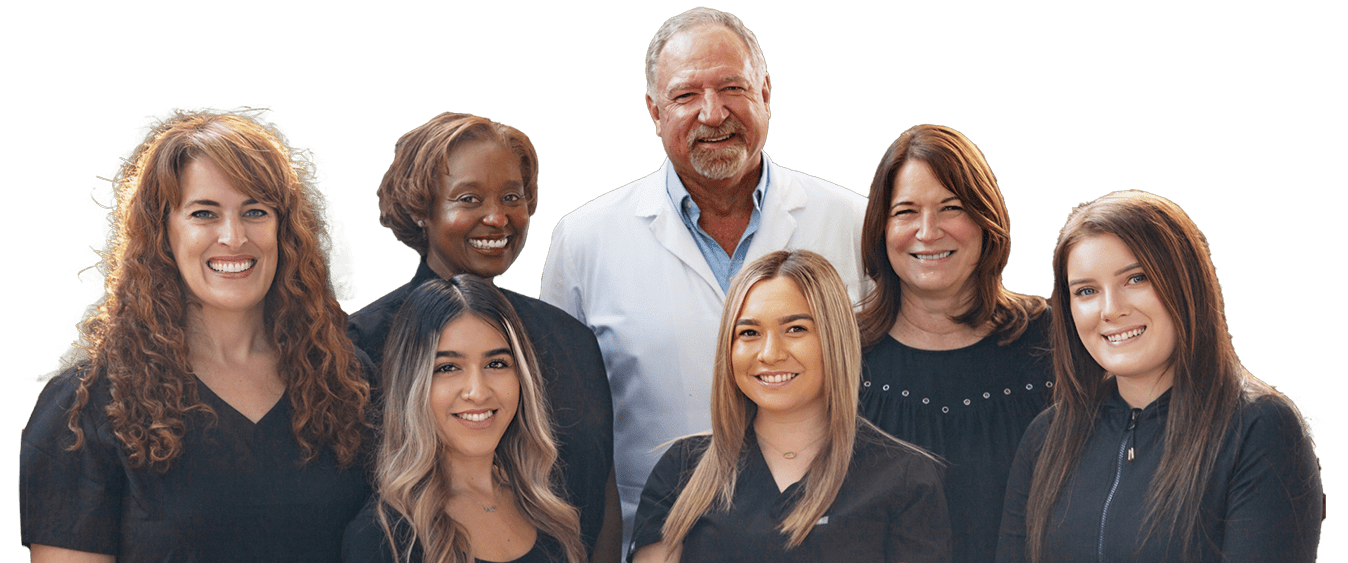 Do You Have Questions About Sleep Apnea?
It is not uncommon for Sleep Apnea to go unnoticed for a long time.  The reason this happens is because many don't realize that snoring and other common symptoms are linked to sleep apnea. Many patients who have Sleep Apnea do not comprehend the significant impact Sleep Apnea has on their overall health.
WHY IS SNORING CAUSED BY SLEEP APNEA?
Sleep apnea, which means to that you stop breathing in your sleep, is usually caused by mouth and throat tissues obstructing your airway. They do so gradually, collapsing into your airway as you sleep at night. As the obstruction increases, the sound of your breathing increases, hence the loud snoring that indicates obstructive sleep apnea.
I STOP BREATHING?!
Ultimately, your loud snoring will stop as your airway is totally closes off and you actually stop breathing for a few moments. Since you are asleep when this is happening, you can't intentionally clear your airway, and our minds being as smart as they are will enter panic mode and they'll wake you up just enough to clear your airway.  Usually, patients will not even remember these Sleep Apnea episodes during the night
CAN IT BE TREATED?
Once a trained sleep expert diagnoses your sleep apnea, it may be treatable with a custom-designed oral appliance that prevents your airway from becoming blocked. Made to support your lower jaw in a comfortable, more ideal position, these custom appliances can prevent your mouth and throat tissues from obstructing your airway.
HOW CAN I LEARN MORE?
Dr. Michael Colleran and his San Luis Obispo team have dedicated themselves to many hours of sleep apnea training, and would love to answer any additional questions you might have.  For answers to more questions about sleep apnea, speak with us during your next visit. Call us today at ((805) 250-0324 or you can easily schedule your appointment online.
CONTACT THE OFFICE OF DR. MICHAEL COLLERAN
(805) 250-0324
LOCATION 
1250 Peach Street, Suite E
San Luis Obispo, CA 93401