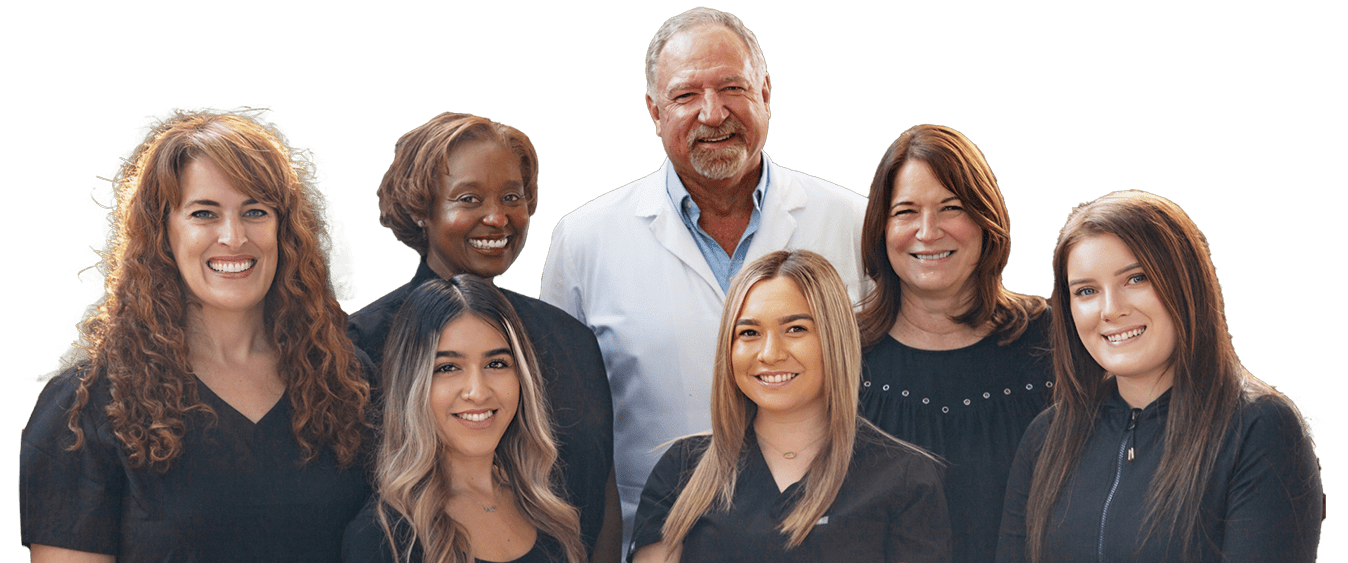 Dentistry in the age of COVID-19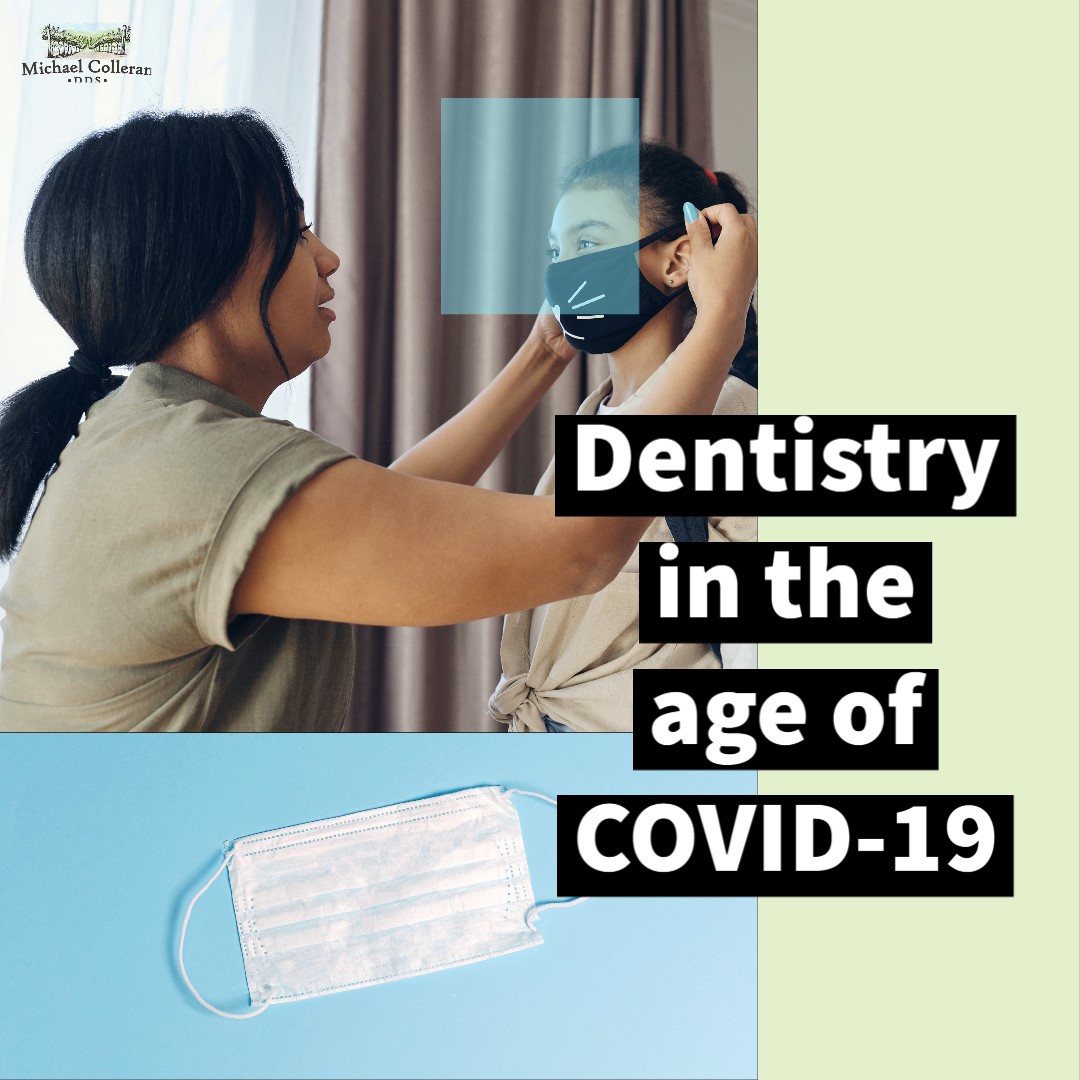 The recent pandemic has changed our life in more ways than many of us could have ever imagined. Since SLO County's reopening, many of our patients have shared concerns about going to the dentist during COVID-19. We know coronavirus is easily spread by close contact with other individuals. With this knowledge, it may be frightening to consider that during your appointment "I will have a dentist near me." However, we take our patient's safety and peace of mind seriously and we continue to adhere to the strictest CDC guidelines for dental providers.
What Is It Like Going to the Dentist During Coronavirus?
Much like our day-to-day life, coronavirus has changed the way our office operates. When our patients visit the San Luis Obispo dentist, they can expect the following procedures to be followed:
Each patient will have their temperature taken. If you have a temperature, we will ask you to reschedule your appointment.
We will not allow more than three patients in our waiting area. We ask that all patients please refrain from bringing anyone with them.
If you're going to the dentist during COVID-19, we will ask that you brush your teeth once you are in our office.
After brushing, each patient will be asked to swish their mouths with a diluted peroxide. Not only will this kill any potential coronavirus germs lingering in your mouth that could harm our team, but adding peroxide to your dental care routine can be extremely beneficial.
Last but certainly not least, we're asking each of our patients the following questions:
Have you had a fever in the last 24 hours?
Have you had contact with anyone who has tested positive or exhibited symptoms for COVID-19 in the last 14 days?
Do you have an iodine allergy?
Procedures Followed by The San Luis Obispo Dentist and Staff to Keep Patients Safe
Toothaches don't stop happening just because there is a pandemic taking place and while it may seem like a good idea to try to "tough it out," you could be doing more harm than you think. While some home remedies might temporarily relieve tooth pain, you'll need to visit a San Luis Obispo dentist to have the root cause of the pain permanently treated.
Just like our team takes your pain seriously, we take your safety while treating you just as serious. You can expect the following procedures to be followed at our office:
Staff members will be masked at ALL
A system of suction called Isolite will be used during your visit. You won't notice any difference while you're in the patient chair but this system is highly efficient at pulling aerosols back away from the environment.
Who is a dentist near me who takes COVID-19 precautions seriously?
Coronavirus and the dentist may seem like two things that don't mix but taking care of your mouth is imperative to your overall health. Keeping your body in tip-top shape (including your teeth) is the best way to make sure your immune system is operating at optimum levels. Dr. Colleran understands the threat coronavirus poses and has taken extra precautions to make sure his team and patients are protected. Give us a call to schedule your next appointment: (805) 543-0814.