The Vivos® System
If you suffer from sleep apnea, you know how important and rare a good night's sleep can be with this condition. And the effects of sleep apnea can extend way beyond just not getting proper rest. While there are many treatment options available for those with a sleep disorder, Dr. Michael Colleran is now treating people of all ages with a proprietary, non-invasive, nonsurgical treatment option.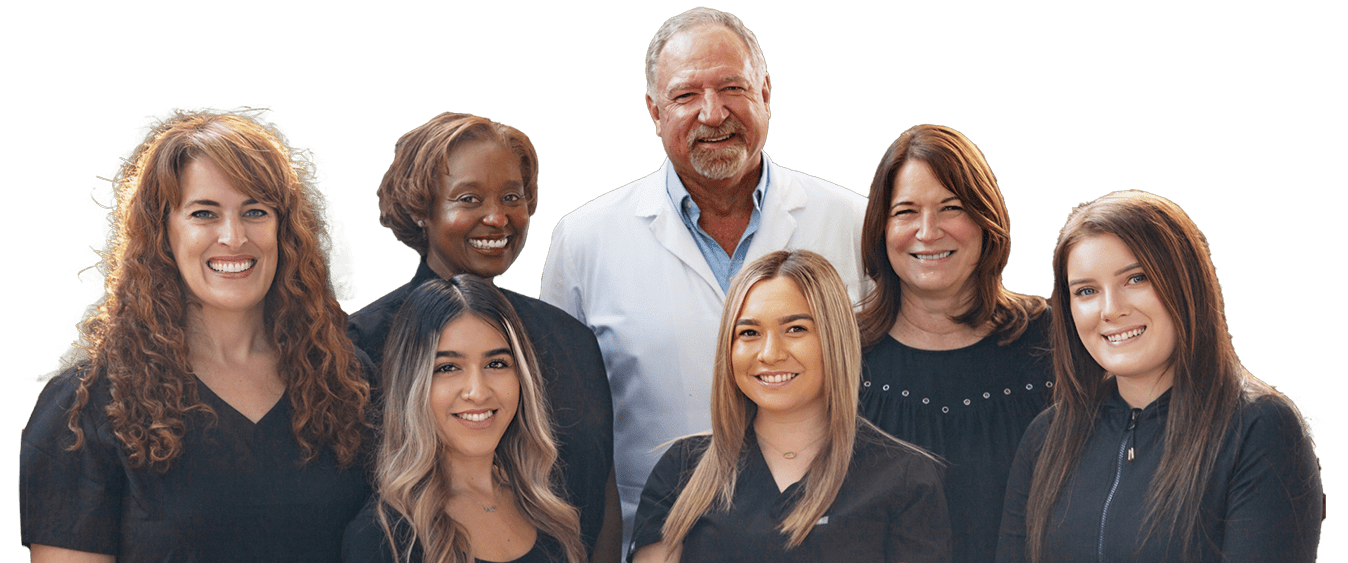 How Does The Vivos® System Work?

Studies have shown that the Vivos System alters the size, shape, and position of the tissues that comprise the human airway, leading to lower mean AHI scores by up to 65.9% in patients with mild-to-moderate OSA.
Through Peer Reviewed Studies and raw prospective clinical data from reporting dentists treating their patients with the Vivos System treatment protocol, it has been recorded and reported that the Vivos System is showing astounding improvement in patients diagnosed with mild to moderate Obstructive Sleep Apnea and Sleep Disordered Breathing in people of all ages.
The average treatment for an adult is approximately 12-24 months, after which no further intervention is required for most patients.
Sleep Disordered Breathing and Mild to Moderate OSA is a potentially serious medical condition that affects millions of people of all ages. In most cases, Obstructive Sleep Apnea is the result of underdeveloped upper and lower jaws. There are a number of palliative treatments including CPAP, Surgical implants, or reconstructive surgery which are effective at treating the symptoms of OSA.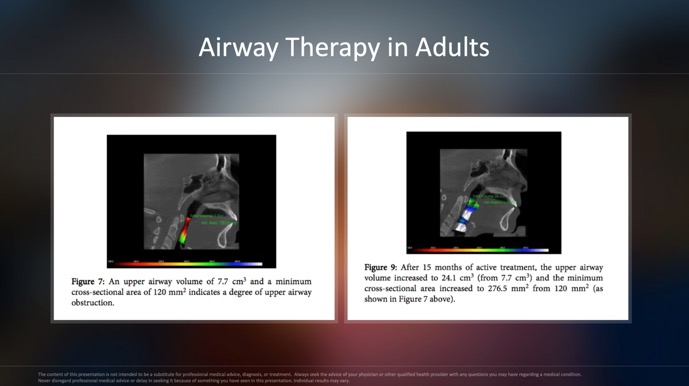 Traditional dental sleep appliances such as mandibular advancement devices have also been effective at treating the symptoms. But to correct the underlying condition, patients suffering from OSA have very few options. Reconstructive surgery, which is costly, often painful, and has potentially serious side effects.
Vivos has developed a comprehensive multidisciplinary treatment protocol that often utilizes patented Vivos oral appliances to treat mild to moderate OSA. This treatment protocol is delivered by a specially trained dentist.
Vivos Treatment For Kids
Do you have a child who struggles with ADD/ADHD, Bedwetting, Chronic Allergies, Dark Circles Under the Eyes, Swollen Tonsils and Adenoids, Trouble at School, Irritability, Frequent Headaches, Restless Sleep, Snoring, Aggressive Behavior, Daytime Drowsiness, Nightmares or Night Terrors, Arrested Growth or Crowded/Crooked Teeth?
It may not be what you think!
Contact Dr. Michael Colleran, top-rate San Luis Obispo dentist, today to schedule a free evaluation.