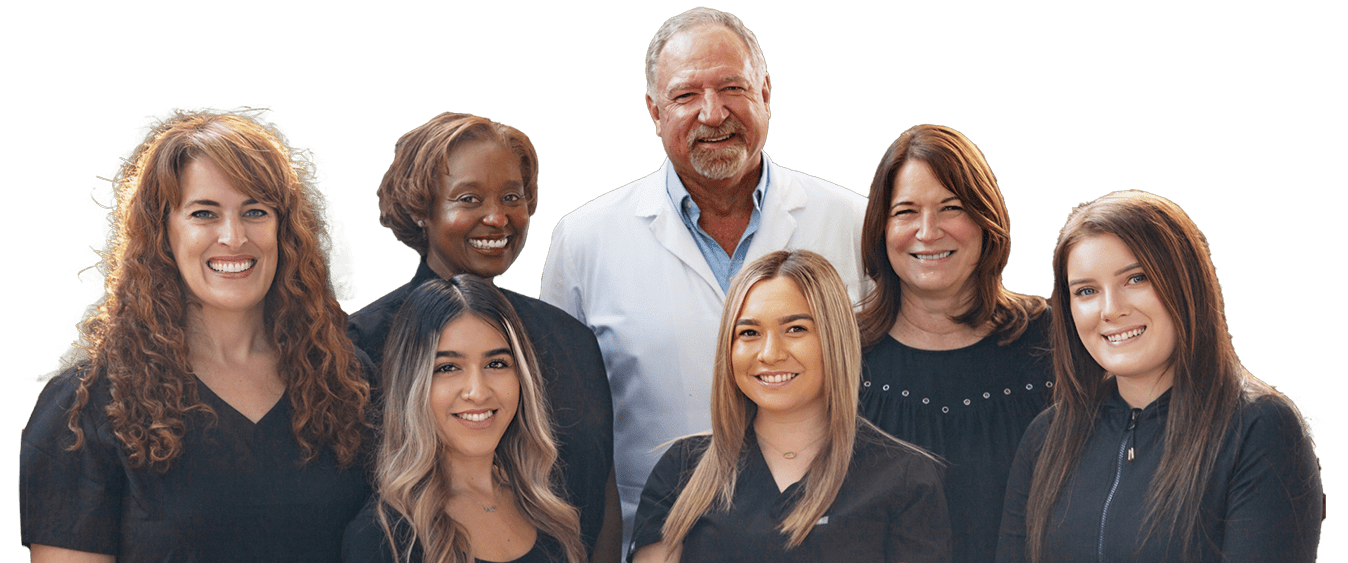 Strategies for Teasing: Helping Kids Feel Better About Their Smile
Every kid feels uncomfortable in social situations sometimes, especially when they feel they "look different"—and studies show the #1 reason kids are bullied for their appearance is the way their teeth look. Bullies sense this discomfort and annoy, anger, and confuse kids who already feel vulnerable—and if the child being teased is openly reactive, the bullies may choose to step up their efforts.
Michael Colleran DDS would like to share some guidelines for positive self-esteem that our pediatric patients have found helpful. Parents can share these skills, which may help with more than just feelings about their teeth!
Effort: Suggest kids take extra care with their appearance to help them approach situations with more confidence—and remind them they are worth the effort!
Assertion: Encourage kids to be polite but direct. Consider ways they've answered past questions, and prepare to respond to things that might come up again—and to look mean kids straight in the eyes and smile at them, which will surprise the bullies (they feed off negative reactions).
Positive Self-Talk: Tell kids to repeat "I can do this" and similar messages to themselves, even if they don't quite believe it yet.
Humor: If your child is comfortable cracking a joke or two, others laughing with them can have positive results—and make sure they are jokes everyone can laugh at without hurting anyone else's feelings or putting themselves down.
Awareness: Avoid any location their bully or bullies seem to hang out. Let them know that staying away from a situation like this is smart—not cowardly.
Encourage kids to practice skills like these with you, friends they trust, or even in front of a mirror to help them get used to and feel more comfortable with these confident responses.
If you need to schedule a checkup or your child has any dental questions, contact us today!
The content of this blog is not intended to be a substitute for professional medical advice, diagnosis, or treatment. Always seek the advice of qualified health providers with questions you may have regarding medical conditions.