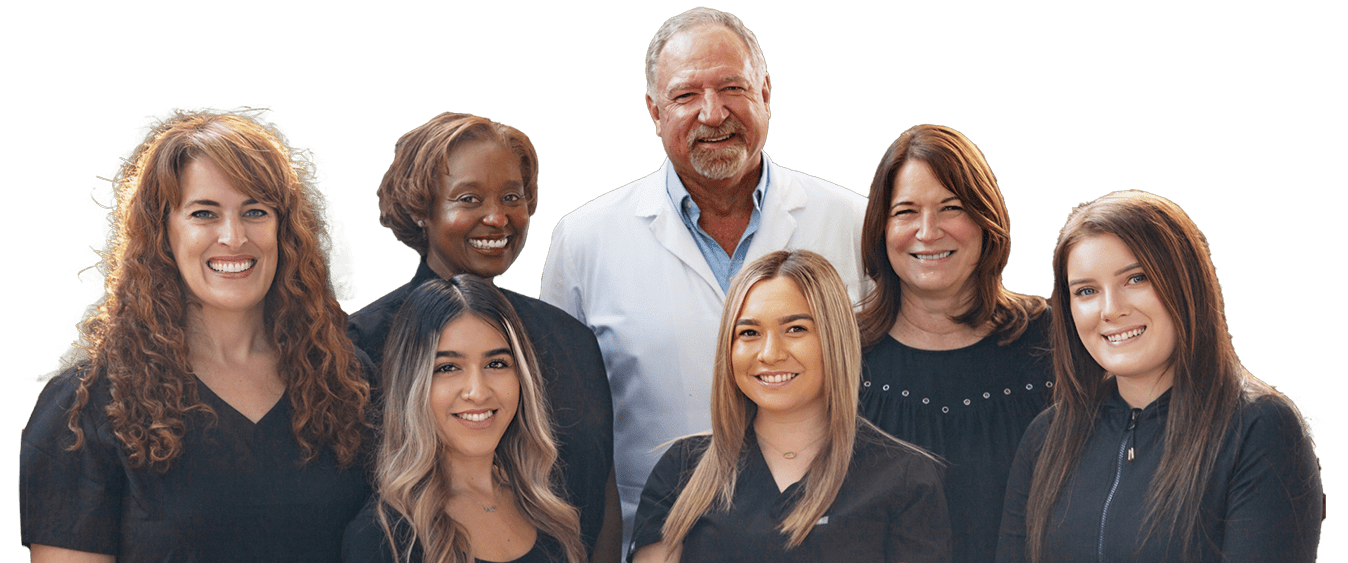 Meet Dr. Michael Colleran
Your Dental Provider in San Luis Obispo, California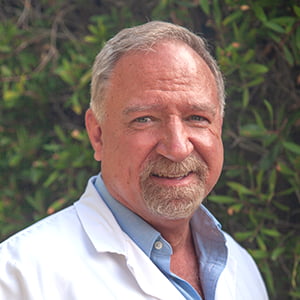 Dr. Michael Colleran
Dr. Michael Colleran was raised in Burbank, California and is a fifth generation Californian. He attended Cal Poly, San Luis Obispo for his undergraduate studies and the prestigious University of the Pacific, School of Dentistry in San Francisco for his professional training. After graduation of dental school, Dr. Colleran moved to the Sacramento area ending up practicing in Placerville and Citrus Heights. With a desire to get back closer to family, he moved to the Central Coast in 2002 and purchased a dental practice in San Luis Obispo.
Each year Dr. Colleran spends more than 150 hours in ongoing education in dentistry to stay abreast with the newest techniques and technology and the latest in basic dentistry and "old school" techniques that have been updated.
Dr. Colleran is a nationally renowned dental author and lecturer and an expert on laser dentistry. He has spoken across the country on laser dentistry and had articles appear in several professional journals. He is also sought after by dental manufacturers as a consultant for product evaluation and research. Dr. Colleran is an instructor for the Institute for Advanced Laser Dentistry, which teaches LANAP and other laser dental procedures to dentists from across the globe.
Dr. Colleran spends his free time playing with his lovable yellow and chocolate labs. You can also find him out on the waters of Lake Nacimiento or Lake Shasta water skiing.
"I had not been to the dentist in over 10 years because I don't like the dentists I have been to in the past. My first visit with Dr. Colleran's office was overall a great experience for me. All the staff was friendly, worked great together and they are very knowledgeable and passionate about what they do which was refreshing. They were not pushy but made recommendations of future work needed with no pressure. I will continue going there but routinely as I should. I highly recommend his office!"
– Valerie
"I always get the best care possible when going to Dr. Colleran's Office: great staff, great dental hygienist, great Dentist! I've had some complicated dental care needed which Dr. Colleran and his staff handled with outstanding competence and with very pleasant chair side manner. The same goes for the routine dental care. They are fantastic!"
– Wayne H.
"Well first off, I was referred to Dr. Colleran by my father, who is a patient of his. I have been very pleased with the orthodontic work that has been done on my father, so I figured it was worth it to go ahead on get myself in there… Could not be more pleased with the initial consultation, and very much look forward to the future! Great atmosphere, everyone is super friendly, and just an all around great experience."
– Justin H.
Discover why San Luis Obispo residents choose Michael Colleran, DDS as their home for dental health and wellness.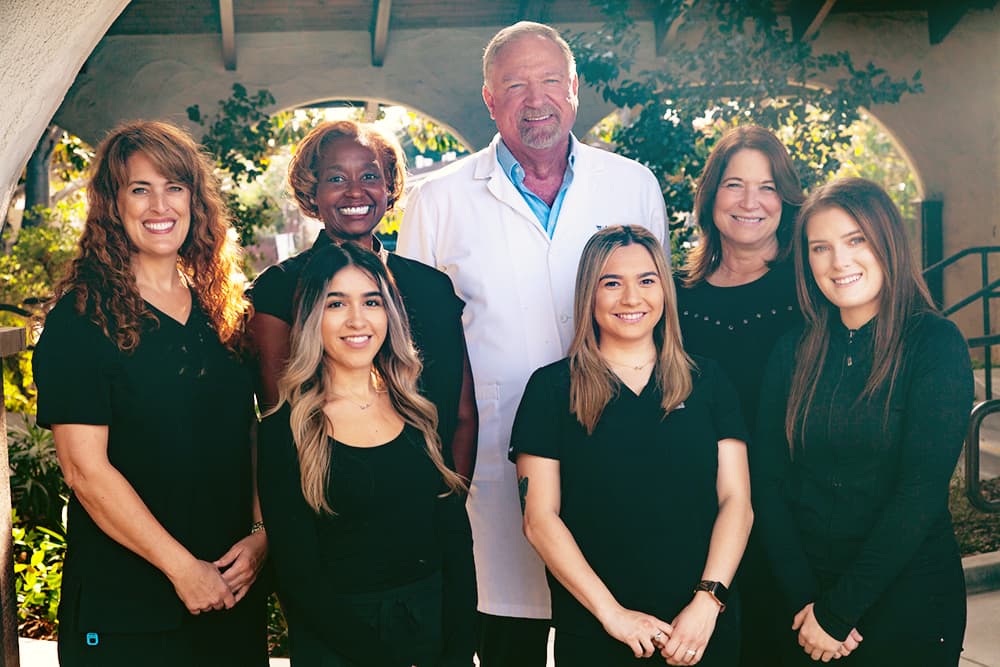 If the thought of going to the dentist makes you feel anxious or embarrassed, we want you to know… we get it! We're humans too, and we have to get our six-month checkups just like everyone else. That's why you can expect a comfortable, relaxed, family atmosphere at Michael Colleran, DDS. Experience the difference with a dental team that cares.
Advanced technology means fewer appointments, faster healing.
Convenient scheduling so you can get in, out, and back to your life.
Get everyone in at once with family appointment blocks.
No insurance? No problem. Take advantage of our flexible payment options.
Get in before school or after work with extended hours.
Feeling pain? Emergency services available – call now!
Get Started in Three Steps!
Step
1
Call now to schedule an appointment
We'll also gather any necessary paperwork
Step
2
Complete your new patient appointment
Get a customized treatment plan that fits your specific needs
Step
3
Get your
smile back!
Because you deserve to smile with confidence
Our Favorite Patients Often
Have experienced years of dental trauma
You don't have to feel ashamed of your smile, no matter it's condition. Our team are experts in caring for even the most advanced dental issues.
Bring generations of family with them
We love getting to meet your crazy uncles, sassy grandmas, and all the kiddos too! No matter what age, stage, or amount of dental care is needed, we've got you.
Are on a journey to better overall health
Your mouth is the gateway to your body. Discover how better dental care can translate to better overall health.
Compassionate Team.
Wonderful Experience.
Affordable Care.
Images shown are stock photos, not actual patients.