Free Implant Consultation
San Luis Obispo Dentist
Replace missing teeth & stabilize dentures with dental implants.
Call today!
Laser Gum
Disease Treatment
San Luis Obispo Dentist
LANAP® is a non-surgical treatment for gum disease.
Call for Free Consultation!
Patient
Savings Plan
San Luis Obispo Dentist
We're here to help you get your smile and quality of life back affordably! Learn about how you can save on quality dental care with our Patient Savings Plan.
Contact us today to become a member!
Images shown are stock photos, not actual patients.
SCHEDULE AN APPOINTMENT TODAY!
Office Hours
Call Now!
After Hours?
Fill out this form & our team will get back to you ASAP the following business day.
Quality Dental Care You Can Trust
At the office of Dr. Michael Colleran in San Luis Obispo, we're happy to provide all your family's dental needs under one roof. We use only the most advanced technology to provide the level of clinical excellence you expect from a healthcare provider, and the compassionate care you expect from a friend. Our mission is to help our patients achieve and maintain a healthy smile that promotes overall health, as well as a beautiful smile that allows them to live their best life possible. Don't let your smile hold you back any longer; your dream smile is within reach with the help of Dr. Colleran and our outstanding team!
FREE Consultation*
For Dental Implants, Dentures, or LANAP®
*Includes limited exam and necessary x-rays.
Replace Missing Teeth & Stabilize Dentures
Are you suffering from missing teeth or ill-fitting dentures? If so, you understand how missing teeth and loose dentures can not only impact the appearance and function of your smile, but your overall confidence and quality of life. That's why Dr. Colleran is happy to provide the #1 recommended tooth replacement solution – by doctors and patients alike – with dental implants.
Dental implants are small titanium posts that are surgically inserted into the gums and allowed to fuse with the jawbone. Rather than just replacing the crown or the visible portion of the tooth, dental implants replace the root of the tooth, which is an essential component in maintaining a healthy, functioning smile.
The benefits of dental implants include:
Stabilize surrounding teeth & bite
Prevent jawbone deterioration & bone loss
Preserve oral & facial structure
Regain normal speech patterns
Enjoy favorite foods again
No removal for eating or cleaning
Replace a single tooth or multiple teeth
Stabilize dentures
Dr. Colleran is a skilled and experienced dental implant provider in San Luis Obispo. Unlike other dental offices that refer you out to a specialist, we are happy to be able to provide precision surgical implant placement and the final restoration right here from the comfort of your dental home.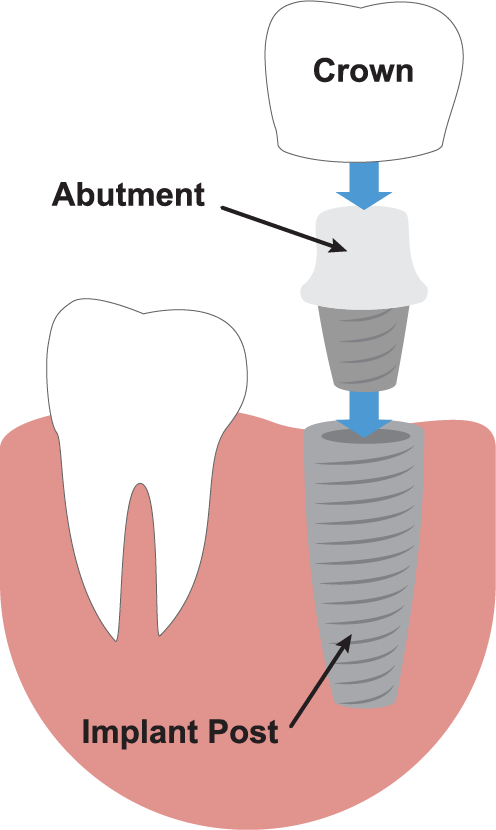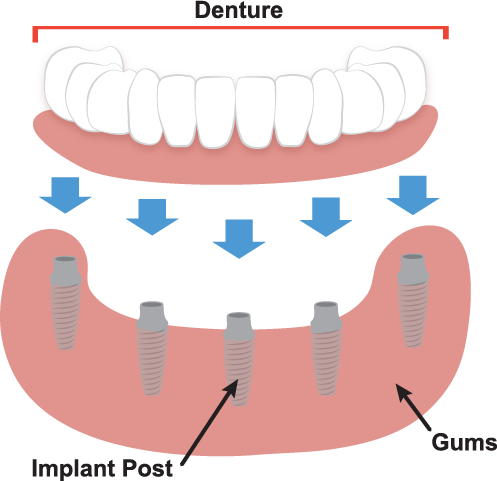 LANAP® Laser Gum Disease Treatment

Do you have red, swollen gums that bleed during regular brushing and flossing? Are your gums receding or forming periodontal pockets? Have you been diagnosed with gum disease and are seeking a skilled and experienced dentist in San Luis Obispo to help? You've come to the right place! Dr. Colleran is on the cutting edge of gum disease treatment with the revolutionary LANAP® laser treatment.
Traditional gum disease treatments involve minor surgical procedures – scalpels, sutures, tissue grafts, and a whole lot of unsightly pain and discomfort. Thankfully, with advances in modern technology, we are now able to treat gum disease, reverse gum recession, and save teeth with LANAP®. LANAP® uses a tiny laser fiber to pass between the teeth, sterilize and remove the infection, while keeping healthy gum tissue intact.
The benefits of LANAP® include:
No cutting or sewing
No tissue grafts
Preservation of healthy tissue
True Regeneration™ of healthy bone & tissue
Reverse gum recession
Reduce pocket depth
Save teeth
No bleeding or swelling
Minimal to no pain, discomfort or sensitivity
Dr. Colleran is a nationally renowned authority in laser dentistry, and a skilled and experienced LANAP® provider in San Luis Obispo. Unlike other dentists that use traditional gum surgery for gum disease treatment, or refer you out to a periodontist or specialist, we are happy to be able to treat and reverse your gum disease from the comfort of your dental home with the revolutionary LANAP® laser treatment.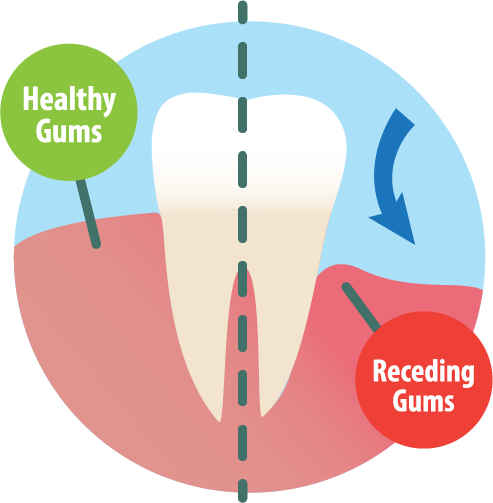 No Insurance? No Problem!
According to the ADA, dental insurance is the number one predictor of dental visits. But in 2017, there were approximately 114 million Americans living without dental coverage. So, what about these people? Sadly, routine preventive care falls to the wayside because it's too expensive. This lack of preventive care leads to dental problems, which become even more expensive to treat than preventive care would have been. Thankfully, at the office of Michael Colleran, DDS, you don't have to have insurance to get quality dental care without breaking the bank.
Flexible Payment Options
At the office of Dr. Michael Colleran, we believe quality dental care should be affordable and accessible to everyone.
We are happy to accept and file most insurance plans. We do NOT accept Medicaid or CenCal.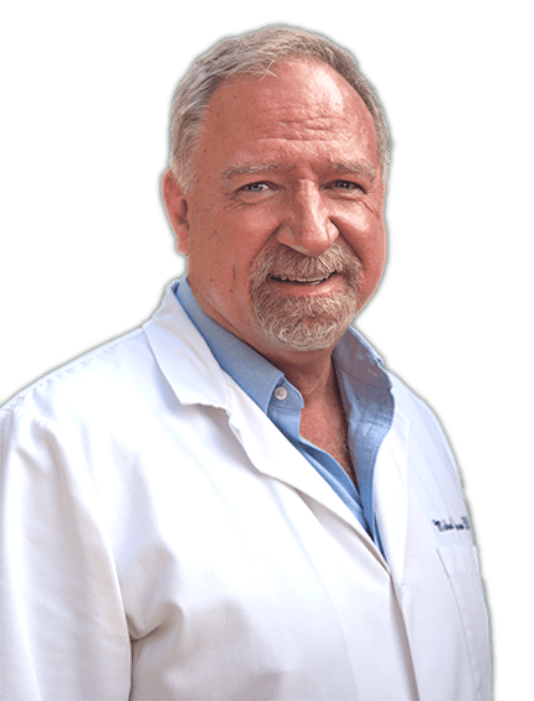 Meet Dr. Michael Colleran
Dr. Michael Colleran was raised in Burbank, California and is a fifth generation Californian. He attended Cal Poly, San Luis Obispo for his undergraduate studies and the prestigious University of the Pacific, School of Dentistry in San Francisco for his professional training. Each year Dr. Colleran spends more than 150 hours in ongoing education in dentistry to stay abreast with the newest techniques and technology.
Dr. Colleran is a nationally renowned dental author and lecturer and an expert on laser dentistry. He has spoken across the country on laser dentistry and had articles appear in several professional journals. He is sought after by dental manufacturers as a consultant for product evaluation and research. Dr. Colleran is also an instructor for the Institute for Advanced Laser Dentistry, which teaches LANAP® and other laser dental procedures to dentists from across the globe.
Dr. Colleran spends his free time playing with his lovable yellow and chocolate labs. You can also find him out on the waters of Lake Nacimiento or Lake Shasta water skiing.
Why Our Patients Smile
"I love this place. The people are the nicest; the atmosphere is very light and friendly. They always have really good music and when I confessed how long it's been since I've seen the dentist there was zero judgement. They also do a great job with pain, nothing hurts!"
– Shannon S.